Magdeburg, 3 May 2022
GETEC Platform Germany has restructured its management team as of May. With Björn Kablitz as the new Chief Financial Officer (CFO) and Vural Oezcan as the new Chief Operating Officer (COO), two proven experts and experienced managers are joining the German team. The positions were previously held by Group CFO Heiko Laubheimer and Group COO Udo Lackner, who are now able to concentrate fully on the further internationalisation of the Group. The GETEC Group has experienced enormous growth in recent years and has therefore realigned itself organisationally since the beginning of the year. Since then, four regional platforms in Germany, the Netherlands, Switzerland and Italy have been operating across the GETEC Group.


Björn Kablitz is a proven finance and controlling expert. After graduating in industrial engineering, he began his career as a controller at HTS (later CWS), a leading international service provider for hygiene, workwear and fire protection. There he quickly rose to various management positions. In 2015, he was appointed CFO of CWS Germany. In 2018, he moved to CWS Hygiene International, initially as Finance Director Hygiene Division and from 2020 as General Manager Hygiene Division.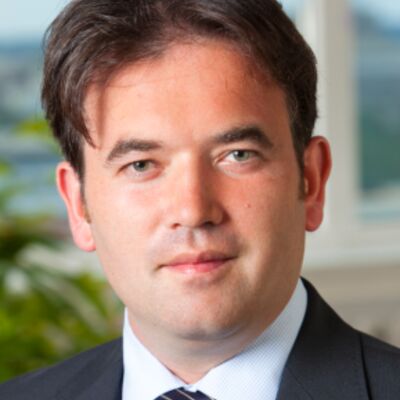 Vural Oezcan is a graduate engineer specialising in energy technology. He started his professional career at Siemens, initially in the Marketing and Sales department with stations in Germany and Mexico. He later moved to Operations at Siemens, most recently as Director of Global Operation for industrial steam turbines and generators at Siemens USA. Since 2019, he has been responsible for global service at Flender Voerde as President Customer Service.




"Platform Germany has seen steady growth in recent years, which we intend to continue in the coming years. We are convinced that we offer our customers from industry and the real estate sector exactly the appropriate energy solutions that are as sustainable and secure in supply as they are economical. As the contracting market leader, we want to actively shape the energy transition and support our customers on their path to climate neutrality. To do this, we need talented people like Björn Kablitz and Vural Oezcan, who are happy to take on this challenge. I am therefore delighted to welcome two highly competent colleagues to the Managing Board of GETEC Plattform Deutschland," declared platform CEO Michael Lowak.


Your contact:
Wir leben Partnerschaft -
Finden Sie Ihren Ansprech­partner.
Mit weit Über 50 Standorten in Europa sind wir immer in Ihrer Nähe.
Kontaktieren Sie uns. Wir sind für Sie da.
Kontakt