"GETEC is committed to the sustainable development of the energy industry, especially in our customer segments of industry and real estate. We are taking responsibility in the energy transition, focusing on intelligent and sustainable energy solutions – GETEC green solutions – to reduce greenhouse gas emissions in the industry and real estate segments. In this way, we aim to combat climate change, improve people's lives and create a future that offers a high quality of life. We aim to advance and foster diversity, inclusion and integration. We are committed to acting responsibly and transparently, thus fulfilling the trust placed in us by our customers, our employees and society in general. This means that we consider both the short-term and long-term impacts on the environment and on society in the decisions we make every day, at the same time focusing on the needs of the present and future generations."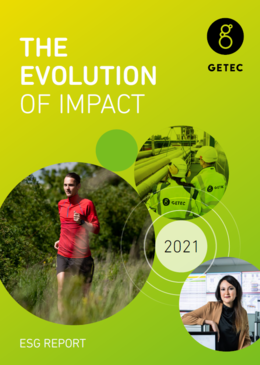 The Evolution of Impact
PDF, EN, 8,5 MB
Download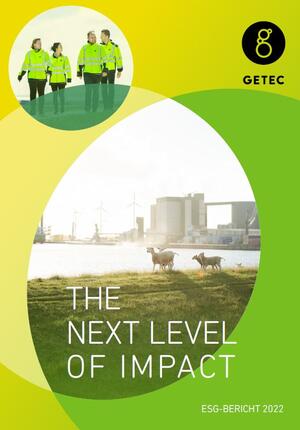 The next Level of Impact
PDF, EN, 21,7 MB
Download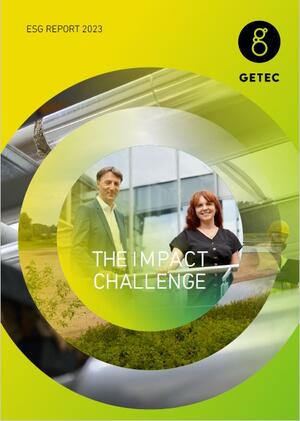 THE IMPACT CHALLENGE
PDF, EN, 12 MB
Download
We embody partnership –
find your contact.
With more than 70 locations throughout Europe, we are always at your doorstep.
Contact us. We are here for you.

Contact