Magdeburg, August 23rd, 2022
As one of the largest decentralized energy producers with over 11,000 decentralized plants and 5.4 gigawatts of installed capacity, GETEC again made a major contribution to the climate-neutral energy future last year. Compared to 2020, the GETEC Group was able to save over 100,000 additional tons of CO2 in 2021, for a total of 712,000 tons of CO2. This was made possible by implementing more climate-friendly energy solutions at its own and at customers' plants compared to a fossil fuel standard solution. This is documented in the ESG Report 2022 (Environment, Social, Governance) recently published by the company.
Other key figures in the report also demonstrate GETEC's great progress in this important area. Over 30 percent of GETEC's produced heat energy comes from renewable sources. That is twice as much as the national average in Germany. By 2030, GETEC wants to stop generating energy from coal. Today already 94 percent of its energy comes from sources other than coal. However, it is not just the question of which energy is generated in a climate-friendly way that plays a major role, but now also where it comes from.
"Our mission is to support our customers from industry and the real estate sector on their way to Net Zero with our smart and green energy solutions. The ESG report transparently shows that GETEC is following a consistent path here and is a leader in innovative and green solutions. However, Russia's unspeakable war in Ukraine, accompanied by many victims, shows us that it must also be part of our governance to find and establish alternatives to Russian gas supply even faster. GETEC has already been working intensively in this area for years in the field of hydrogen applications for industry or power-to-heat solutions as well as geothermal energy for the real estate industry," says GETEC Group CEO Thomas Wagner.
The ESG report thus also describes best-practice examples such as the geothermal solution for the BLURADO industrial park in Radolfzell, the ice storage for the Hansapark in Nuremberg or the cooperation of the GETEC Platform Netherlands in Hydrogen-Valley and the implementation of H2 addition solutions at GETEC PARK.EMMEN.
Please find the new GETEC ESG Report 2022 on our website or download it directly under the following link:
www.getec-energyservices.com/en/impact/our-impact/
Here you can download the PDF file: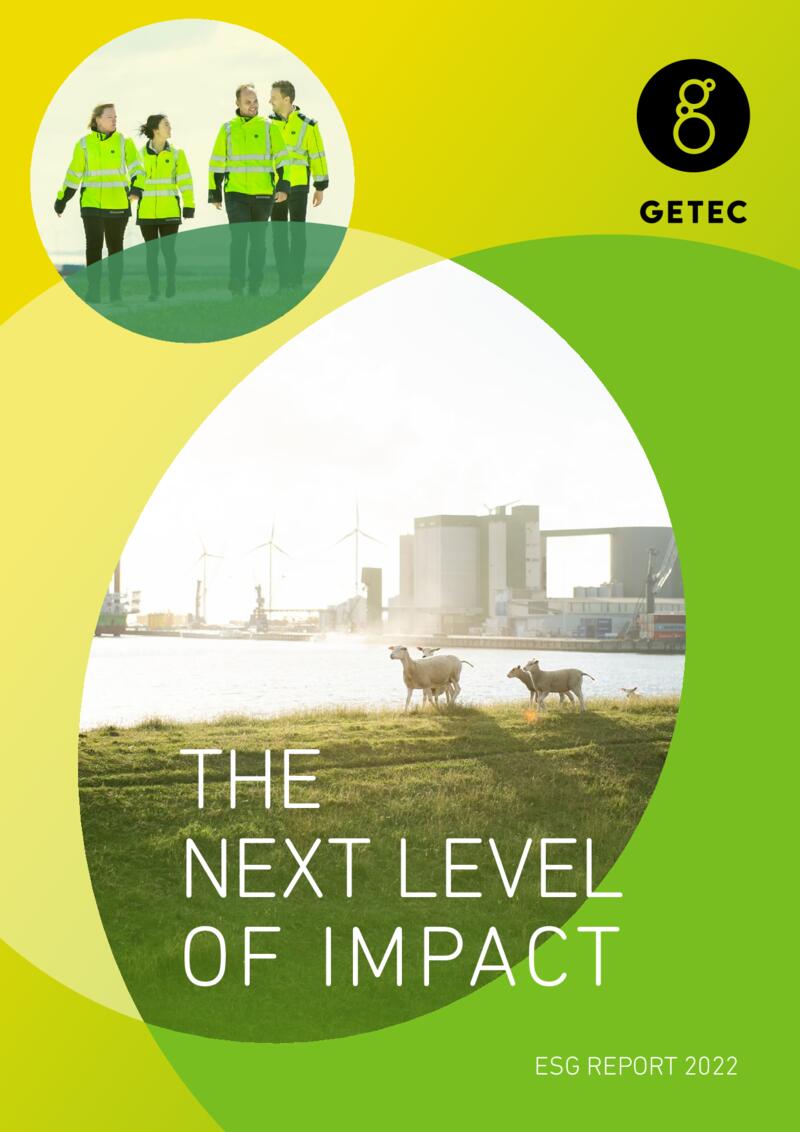 Your Contact
We embody partnership –
find your contact.
With more than 50 locations throughout Europe, we are always at your doorstep.
Contact us. We are here for you.

Contact