We have the energy for more sustainability.
An improved sustainability profile boosts the value of your business
– and is also beneficial for the environment.
The energy transition and the associated climate protection goal can only be achieved with innovative solutions. This is our conviction – in everything we do.
Our workforce is up-to-date on the regulatory requirements and uses state-of-the-art technologies that ensure a high degree of sustainability of your energy supply, thereby substantially reducing the CO2 emissions. This at the same time enables you to establish an optimal foundation for your sustainability reporting.
Create ground-breaking solutions.
Let GETEC help you improve your CO2 balance.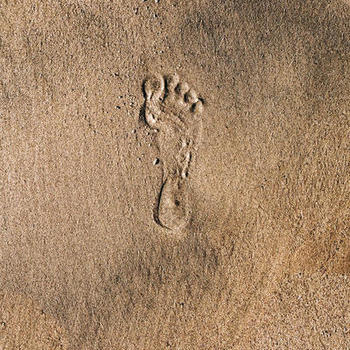 Not many industries experience the same dynamic changes in framework conditions like the energy industry does. Sustainability, which used to be a distinguishing feature, is taken for granted these days.
The Paris Agreement as well as the goals "Renewable Energy" and "Measures for Climate Protection" as two of the seventeen Sustainable Development Goals (SDG) attest to the global relevance of the topic. We fully support the SDGs.
From the very beginning, sustainability has been engrained in GETEC's DNA. We develop solutions that impress not only through economic efficiency, but also through careful use of natural resources. This benefits our customers – and our environment.
We embody partnership –
find your contact.
With more than 70 locations throughout Europe, we are always at your doorstep.
Contact us. We are here for you.

Contact