We have the energy to deliver more service.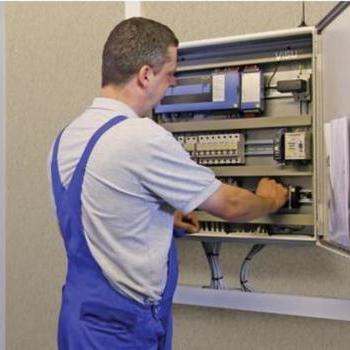 Today, GETEC manages more than 7,000 energy supply plants throughout Germany and beyond. We reliably supply 650,000 people with heating, cooling and power. We ensure the satisfaction of our customers with our innovative solutions, the special process competence of our technicians and engineers and, above all, our extraordinary services.
From our control station in Magdeburg we monitor systems around the clock. Whether it concerns the installation work, firing or control engineering, electrical engineering / process measuring and control technology, maintenance, troubleshooting service, repairs or meter change – needless to say, everything will be handled in line with the legal safety standards. More than 300 engineers and service employees throughout Germany ensure smooth-running processes as well as the highest degree of supply security and availability of our systems. 24 hours a day, 365 days a year.
Secure supply.
Your central service number: 0800 100 43 44.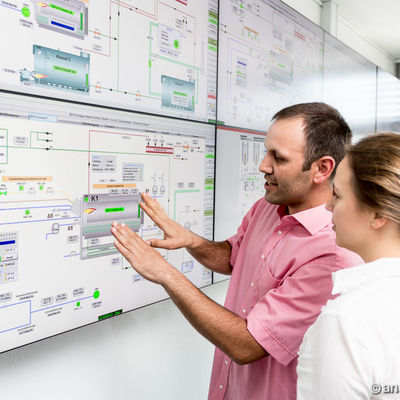 Clever and efficient supply
Our sophisticated energy management system delivers transparency regarding the performance of our customers' systems as well as regarding the heat and energy consumption of your properties. The consumption data provides us with valuable insights that can be incorporated into the energy optimisation. In so doing, we eliminate systemic weaknesses on the system or in the property, thereby boosting the efficiency.
We embody partnership –
find your counter­part.
With close to 50 locations throughout Germany and Europe, we are always at your doorstep.
Contact us. We are here for you.