How we work
What sets GETEC apart? Three values, which are guiding the actions of the entire workforce, are the pillars of our identity. They model our day-to-day work and the interaction with one another and with our customers.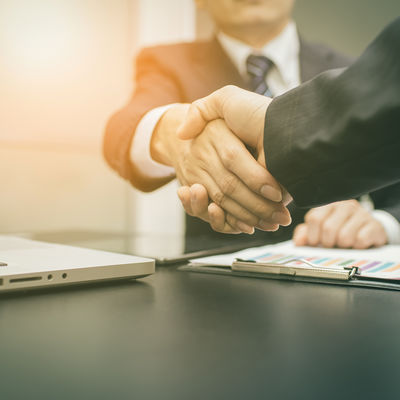 We embody partnership
Our attitude: Attentive, courteous, reliable.
The customer is the focal point of our reasoning and actions. We strive to be a valuable partner for them in the long term, where they are in good hands - because we are attentive to their needs, courteous and absolutely reliable.
We create ground-breaking solutions.
Our service: Proficient, creative, forward-looking.
We act as masterminds and pioneers in our line of business. We always pursue new pathways and devise innovative solutions to resolve complex problems - because we are versatile and proficient as well as creative and forward-looking when developing solutions.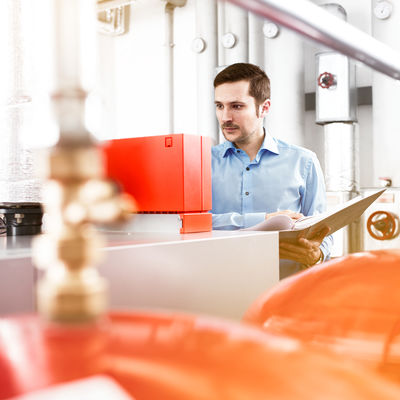 We make it simple
Our style: Dynamic, straight-forward, hands-on.
We are characterised by an entrepreneurial spirit and a high focus on action. We bring our ideas and solutions swiftly underway - because we are nimble and dynamic, straight-forward and efficient as well as hands-on and pragmatic across all levels.
We embody partnership –
find your counter­part.
With close to 50 locations throughout Germany and Europe, we are always at your doorstep.
Contact us. We are here for you.