We have the energy for more cost advantages
With GETEC, you substantially reduce your energy costs
– for a strong financial performance.
Projectable and low energy costs are an important component for the economic success of a business. GETEC helps you substantially lower your energy costs. This improves your financial performance and at the same time affords you the latitude for investments. Low energy costs likewise enable you to contribute significantly to the security of your location and to boost your return on sales.
We make it simple.
Reduce your energy costs with GETEC by your side.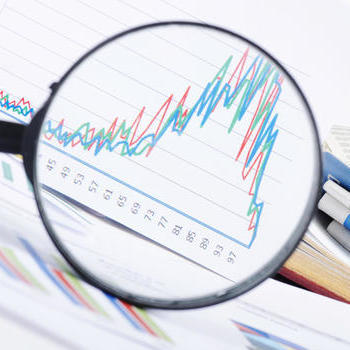 Whether in the industry or in the real estate sector. In the context of the energy transition and the associated climate goals, the role of efficient energy solutions for the reduction of the CO2 output and the energy costs is increasing steadily. At GETEC, these goals have been firmly entrenched in the DNA all along. In so doing, we rely on integrated energy concepts and consider the entire value chain of our customers. Our concepts result in savings and offer sustainable solutions that improve the efficiency of energy supply. Our offerings range from the system set-up and optimisation using purposeful efficiency concepts to the energy data and fuel management.
Discover industries
GETEC supplies the right energy solution for every industry. Learn more about our solutions for other industries.
Learn more
We embody partnership –
find your counter­part.
With close to 50 locations throughout Germany and Europe, we are always at your doorstep.
Contact us. We are here for you.