Marcus Bohndick: "Not scared of challenges"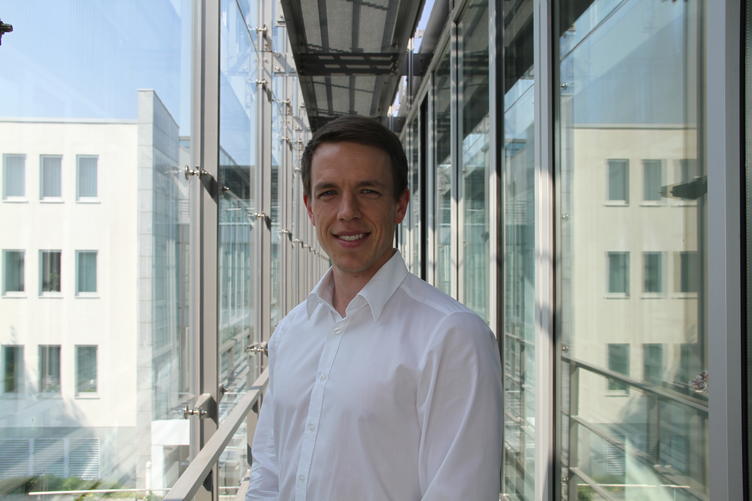 Marcus Bohndick
I started my professional career with GETEC four years ago. In my role as project engineer, I was involved deeply in the realisation of our system projects from the very beginning and found myself quickly managing my own areas of responsibilities. I particularly enjoyed the fact that I was able to use and expand directly on the knowledge I was taught in university. It enabled me to gather a wealth of professional experience within a short period of time. I am not scared of challenges, on the contrary: I enjoy and am motivated anew every day by the development of solutions and by answering questions that can be tricky at times. Team work plays a vital role in this context. We support each other mutually with the resolution of difficult tasks. Not merely asking peers for advice, but sharing my own knowledge is important for personal growth.
I am presently working in the project team for our largest project in Romania, where I am responsible for the water treatment and flue gas cleaning in my role as lead project engineer. It is a very exciting project that provides me with the opportunity to specialise in these topics. I am really looking forward to 2020, when the system will be started up for the first time. This is always a very special moment: It shows whether all systems operate smoothly with one another and whether my work was successful.
As a passionate trail runner and race cyclist, I enjoy working towards goals and pursuing them with know-how and perseverance. At GETEC, I found the conditions that allow me to contribute my knowledge while at the same time obtaining support for achieving my goals.
We embody partnership –
find your counter­part.
With close to 50 locations throughout Germany and Europe, we are always at your doorstep.
Contact us. We are here for you.