DIGITALIZATION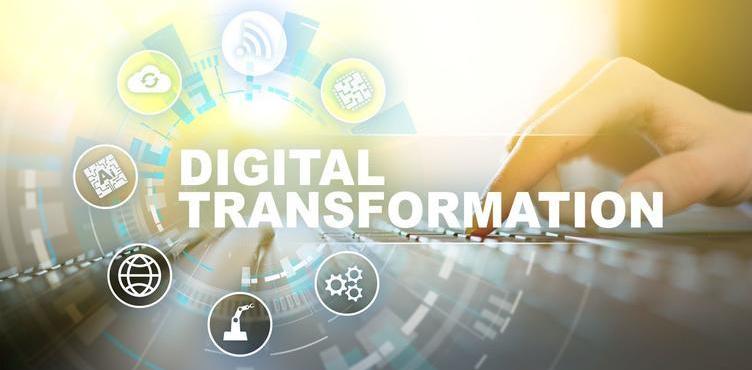 For GETEC, digitalization is not an end in itself. It has a direct impact on the benefits for our customers and our environment. We see huge opportunities to reduce energy consumption, cut costs and create many other improvements for our customers. Digitalization makes it possible to more effectively manage the regulatory environment and complexity. The digital transformation pervades all our business areas and the solutions we provide to our customers.
For its own systems, GETEC has achieved a level of digitalization of around 60 percent. Smart Production enables more efficient operation of the plants and generates energy savings of up to 20 percent with corresponding reductions in emissions in the overall system. A significant contribution to the environment.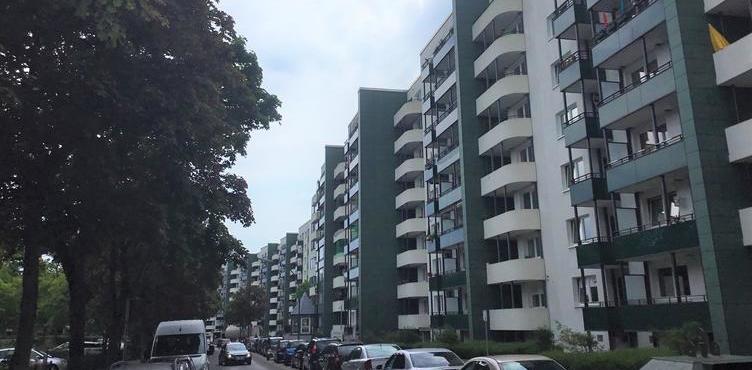 Together with best-in-class partners, we use digitization to meet supply and demand, for example in Hamburg's Mümmelmannsberg district in cooperation with the 50 Hertz network company. Here, a power-to-heat system will in future supply the neighborhood with heat when there is excess electricity from wind energy and will regulate the combined heat and power plants that otherwise supply the neighborhood. Coordination will be carried out with precision and using weather forecasts. This is what intelligent networks and smart customer solutions look like.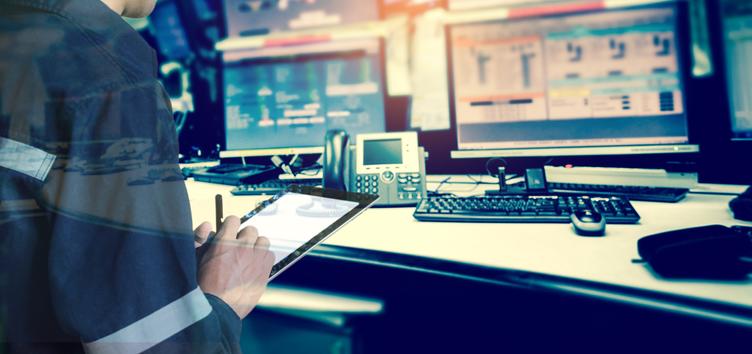 Thanks to our Smart Field Service Management system, GETEC is closer to its customers and closer to the solutions to their problems. Our experts for service and operation are provided with all important information and optimally deployed. New digital services such as CO2 and consumption monitoring also involve our customers directly in efficiency gains and cost savings. At GETEC, we are also gearing up for the Internet of Things by establishing and expanding a platform. This enables us to link production data with process data to enable even more precise control.
We embody partnership –
find your counter­part.
With close to 50 locations throughout Germany and Europe, we are always at your doorstep.
Contact us. We are here for you.