We have the energy for a future worth living for
The energy and climate turnaround is a project for the ages. It is about nothing less than preserving the foundation of life for future generations. This is the responsibility that we as a company are facing. Conserving resources, sustainable, efficient and digital energy solutions and the targeted reduction of greenhouse gas emissions for our customers - this is the mission that drives us forward.

Decarbonization - digitalization - decentralization
As a leading provider of contracting services and energy efficiency measures, we deliver answers to the questions about society's three big "D's". For our customers we find the sustainable and economical energy solution they need - smart, green, efficient. GETEC supports its customers on the road to climate-neutral production with unique green solution concepts - GETEC Green Steam for industrial customers and GETEC Green Heating for customers in the real estate sector.
Our energy – your advantages
GETEC harmonises ecology and economy. Our energy solutions not only protect the environment, but also your balance sheets and liquidity. As outsourcing partner for all things related to energy, we help you increase the security of supply of your system or property and focus all of your resources on what is most important to you: your core business.
Why GETEC?
GETEC is a trouble-shooter, a self-starter, a pioneer
As a partner for industrial and real estate customers, GETEC provides efficient, safe and sustainable media and energy solutions from a single source. Our unique technological and regulatory expertise amassed from the construction and operation of over 7,000 plants enables us to minimise your commercial risks and assume operational responsibility. In so doing, we protect your resources and your liquidity, relieve your balance sheets, and enable you to focus on your core business.
Our tailor-made solutions ensure long-term security, full cost transparency and a flexible adaptation to possible changes in the market environment.
Today we reliably supply 650,000 people with heating, cooling and power. And our service network throughout Germany delivers the greatest possible security of supply: 24 hours a day, 365 days a year. Because for us, energy is not a product, but a service.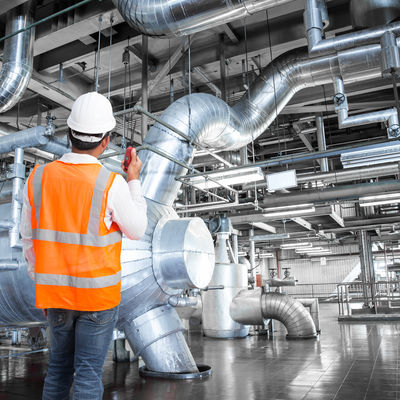 Our plus for your success
Best-in-class process expertise
We understand our business, and yours too. Whether production processes or commercial relations. We not only build energy supply systems, we also develop integrated solutions that optimise much more than just energy costs.
Our plus for your success
Regulatory know-how
Using our knowledge of laws and regulations, we create optimal supply concepts for our customers. This results in savings that far exceed the efficiency targets of our customers. Some models even earn our customers money.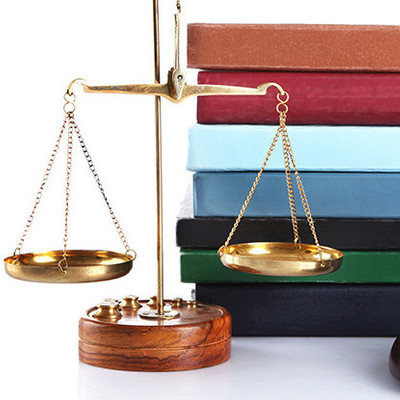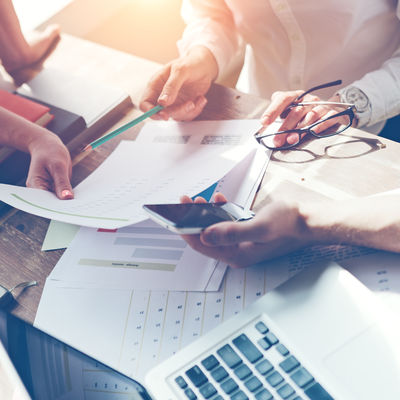 Our plus for your success
Security and cost control through contract flexibility
Simple and reliable supply! Cost transparency, flexible contract design and adjustment options even during the term reduce the usual risks associated with long-term commitments.
Why energy service contracting?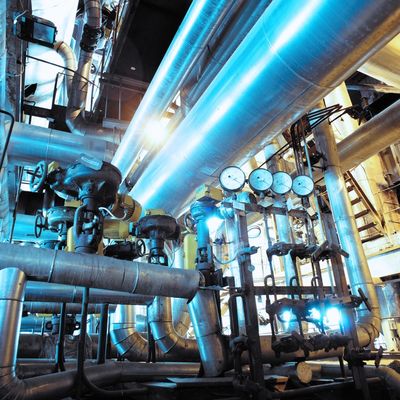 Energy for more
Energy service contracting enables you as the customer to delegate selected energy supply tasks associated with your systems or objects to GETEC - so that you don't have to waste any energy on energy. The result is not only beneficial to you, but to the environment as well: Using proven regulatory expertise and state-of-the art, resource-efficient technologies, we achieve a sizeable reduction in your ecological footprint.
Learn more
Decentralisation, decarbonisation, digitalisation – these megatrends go hand in hand with the energy transition and are key to its success. GETEC ensures that these future endeavours become reality. Our integrated and innovative solutions make the energy transition possible.
---
Thomas P. Wagner
CEO GETEC Group
What moves us
We embody partnership –
find your counter­part.
With close to 30 locations throughout Germany and Europe, we are always at your doorstep.
Contact us. We are here for you.