Helene Windelband: "My apprenticeship at GETEC got me off to a flying start"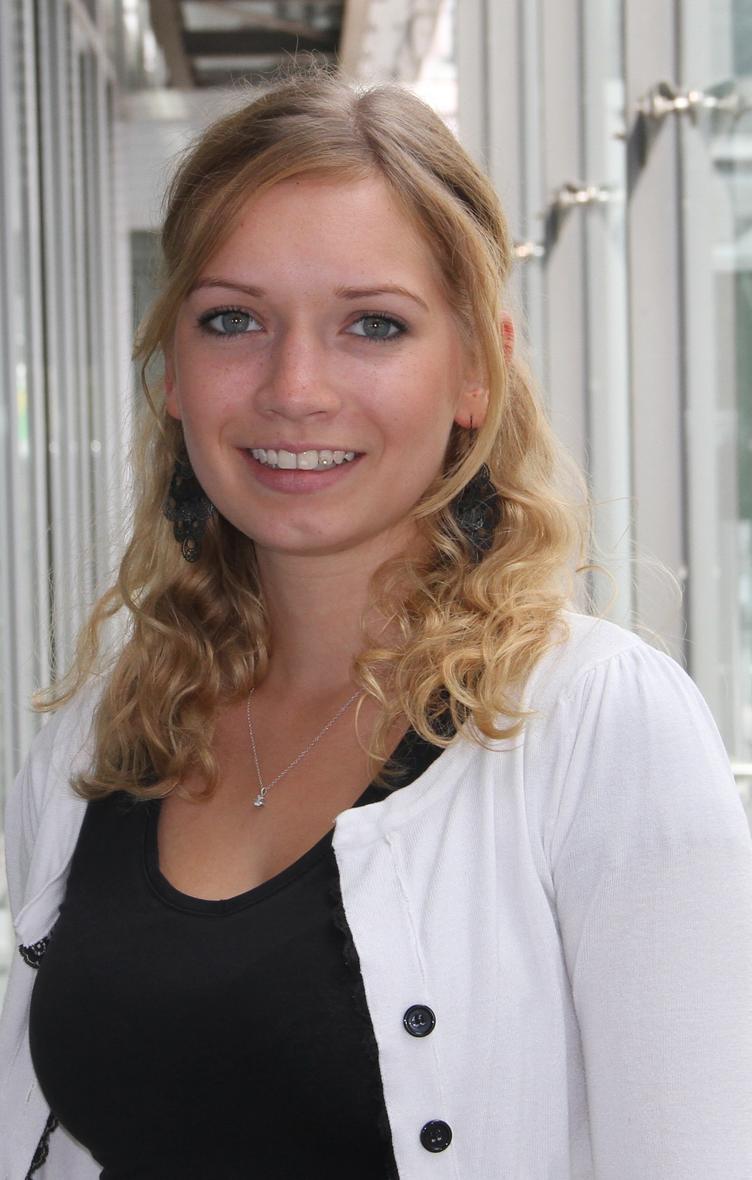 Helene Windelband
I successfully completed my apprenticeship at GETEC. It provided me with extensive insights into economic correlations and project-related tasks and taught me how inter-connected departments cooperate in an optimal way. I was especially impressed by the commitment of the colleagues. I was treated as an equal member of the company from the very beginning and learned to take on the sole responsibility for processes and projects. The insights into various departments enabled me to connect the dots between the theories taught at the vocational school and the hands-on applications in the company.
I started out in commercial customer support. My main responsibilities there included writing up sales invoices, recording meter readings and calculating the degree of utilisation. Through coordinated department switches, I also had the opportunity to familiarise myself with other departments. I completed the final part of my apprenticeship in the department of corporate and marketing communications. The organisational talents and the varied range of responsibilities of the colleagues were particularly impressive. It was not long before I was included in event planning projects and encouraged to contribute my personal ideas. I was also able to experience the exciting process of the new market launch.
And after graduating, I was hired as marketing assistant in the department of corporate and marketing communications. Being able to launch a full-time career at the company I completed my apprenticeship in - it doesn't get any better than that!
We embody partnership –
find your counter­part.
With close to 50 locations throughout Germany and Europe, we are always at your doorstep.
Contact us. We are here for you.