Thilo Wolff: "Here, I have the opportunity to take action and leave my mark"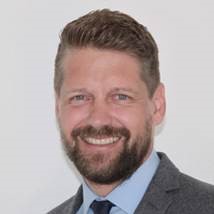 Thilo Wolff
Development and expansion of the business segments on an international level – this summarises my main responsibilities as Head of International Business Development. A new position that was urgently needed because of the new orientation of the company. I am lucky to have joined GETEC. Here, I have the opportunity to take action and leave my mark – almost like in a start-up. GETEC is a large, innovative and above all agile company aiming to further expand its market leader position abroad as well. It is an honour to be part of this process and to watch the "baby" take its first steps so to speak.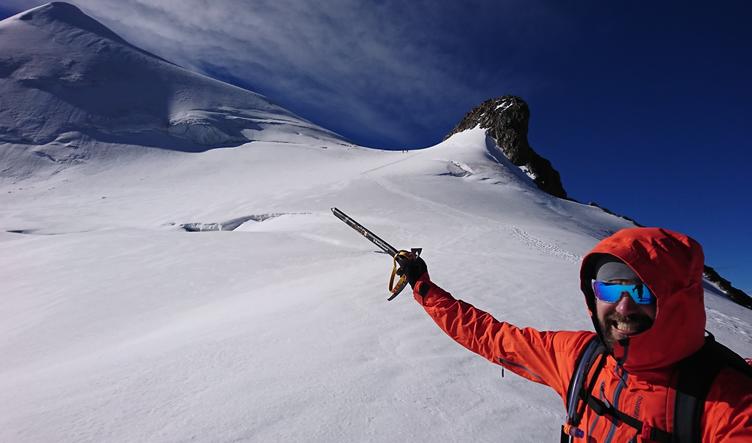 Thilo Wolff at the summit
My passion is mountain climbing, both in the summer and in the winter time. I am fascinated by setting goals and achieving them collaboratively. Mountain climbing has also prepared me for my professional career. Setting goals, preparing them and attaining them collaboratively. Particularly the topics of trust and responsibility are close to my heart. Everybody must take responsibility for his or her action and trust his or her team. That has been my philosophy from the outset. These skills and above all my more than 15 years of sales experience are extremely valuable for me at GETEC.
We embody partnership –
find your counter­part.
With close to 30 locations throughout Germany and Europe, we are always at your doorstep.
Contact us. We are here for you.