Our conviction
At GETEC, we are eager to accomplish two goals: We always want to achieve the best and most economical energy solution for our customers. And we strive to do this by keeping the well-being of future generations firmly in our view. We consider economic viability as well as resource efficiency and environmental protection to be two sides of the same coin. We are committed to reconciling them in such a way as to attain a win-win situation for both our customers and the environment alike.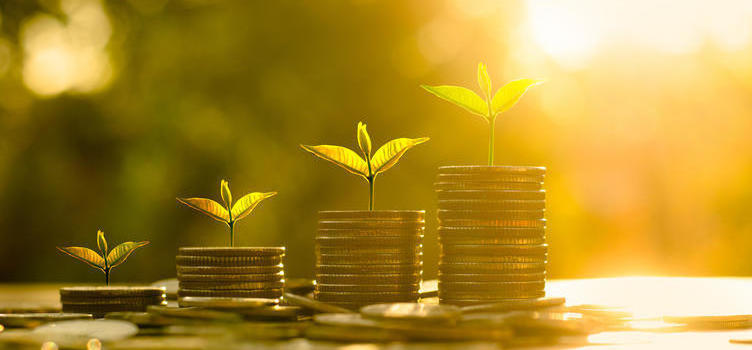 For this reason, energy efficiency and a solid commitment to sustainability have been firmly entrenched in our DNA all along. We are convinced that climate protection and security of supply are not achieved with the expansion of renewable energies alone, but above all through sweeping improvements in energy efficiency. This is what we are striving for – with a lot of know-how and innovative strength, and above all, with great passion.
We embody partnership –
find your counter­part.
With close to 50 locations throughout Germany and Europe, we are always at your doorstep.
Contact us. We are here for you.