SUSTAINABILITY / ESG

Sustainability is not merely one topic among many for GETEC. For us, there is absolutely no doubt that companies that operate sustainably and are well-run with good risk management are more valuable - for the environment; for society and also as a company. Improving ESG (Environment Social Governance) criteria is therefore an essential part of our corporate strategy and something that GETEC systematically pursues in its efficiency and sustainability approach. Even at the time the company was founded, the careful use of resources and increased efficiency were guiding principles of our corporate policy, and these have developed steadily over the years. GETEC achieved an above-average result in the EcoVadis Sustainability Rating and was awarded the silver medal.
GETEC GROUP ESG REPORT
Find out more about our ESG contribution, our ESG record and our performance for more sustainability with our customers in GETEC Group's ESG report "EVOLUTION OF IMPACT". Here you will find clear facts and ESG metrics according to Global Reporting Initiative (GRI) standards and many vivid stories of how ESG is lived at GETEC. Why EVOLUTION OF IMPACT? Because ESG at GETEC is understood as an evolutionary process and we have a clear focus on real impact - MAKING A DIFFERENCE FOR GENERATIONS TO COME.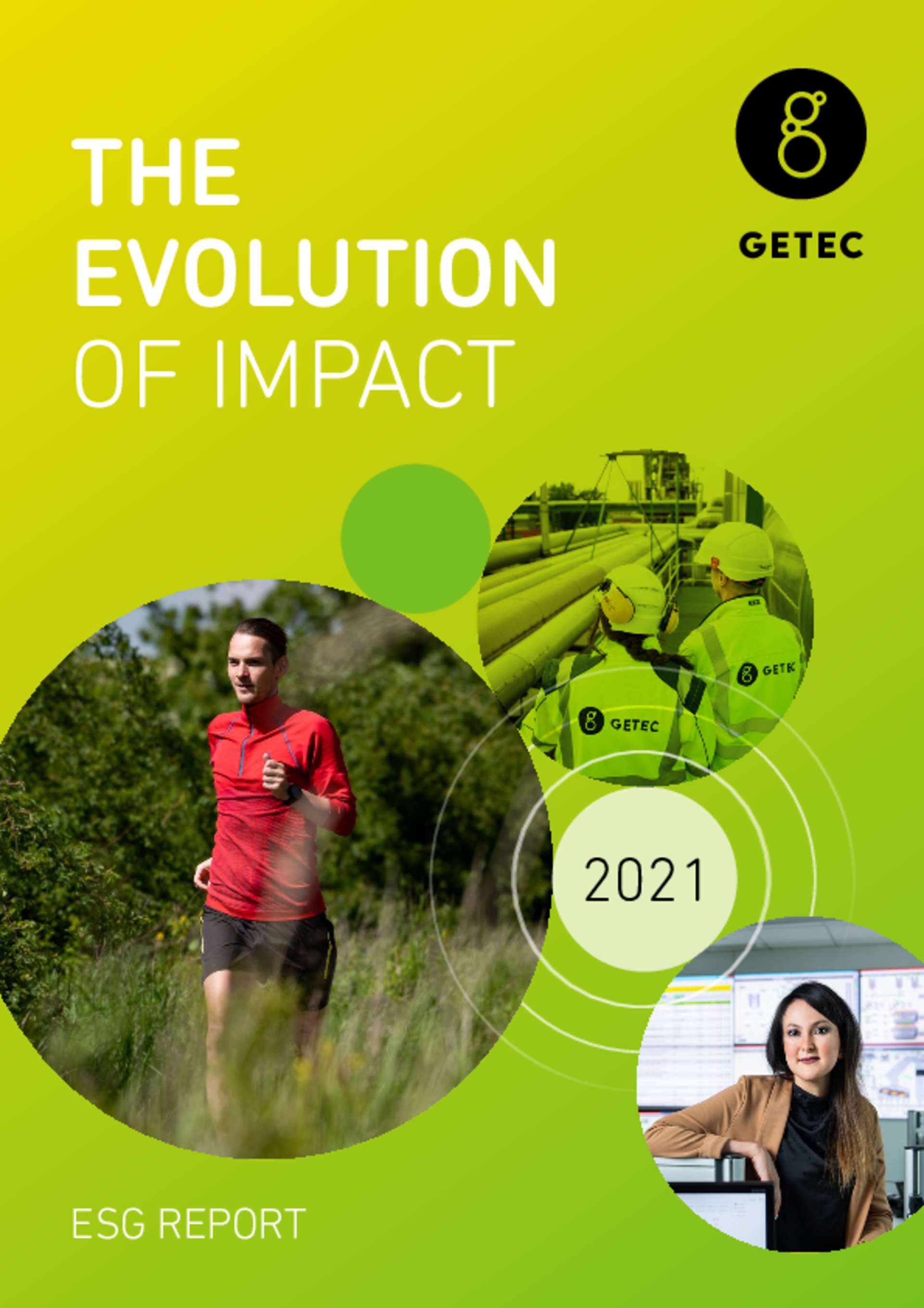 ESG Report GETEC GROUP
G+E GETEC Holding GmbH 2021
PDF, 8,5 MB
ENVIRONMENTAL AND CLIMATE PROTECTION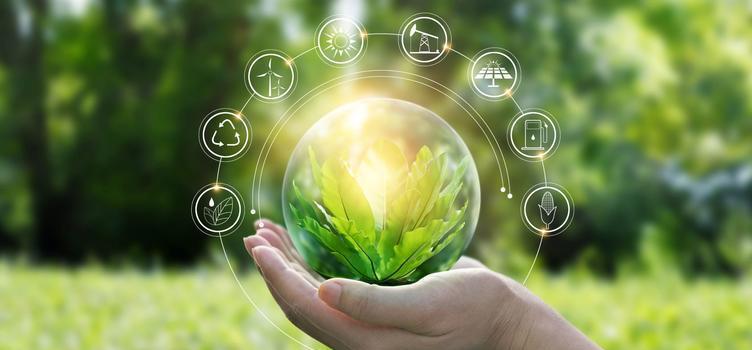 Today, we have a non-coal share of over 92 percent of energy generation, combined with a steadily increasing share of green generation that is currently above 29 percent. With our wastewater treatment capacities in Basel and Emmen, we purify and treat about six times the volume of wastewater for our customers than we need for all of our production processes. With the CO2 reduction projects we deliver for our industrial and real estate customers, we help the environment save a good 610,000 tons of CO2 annually compared to a standard gas boiler solution. And, of course, GETEC is certified to ISO 9001, 14001, 45001 and 50001.
OCCUPATIONAL HEALTH AND SAFETY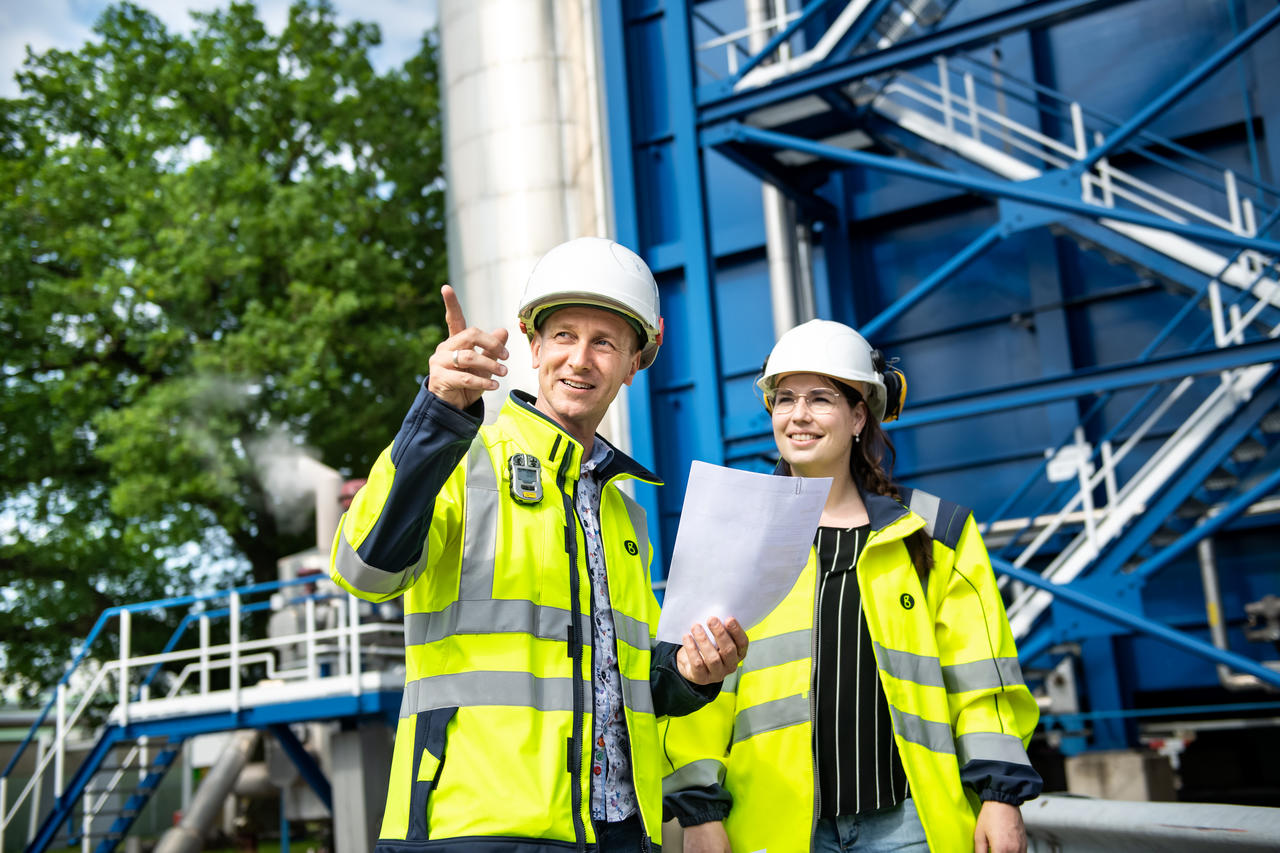 Well-trained, motivated and healthy employees are GETEC's greatest asset and the cornerstone of our success. We do everything we can to keep it that way. In addition to excellent working conditions, a flexible work organization and professional career management, we also value the health and safety of our employees - with success: the accident rate at GETEC has been falling steadily for three years in a row. We are well below all experience and average values in our industry and continue to work towards keeping the accident rate as low as possible. This includes regular training and further education measures and a 360-degree safety culture.
ETHICS AND SOCIAL RESPONSIBILITY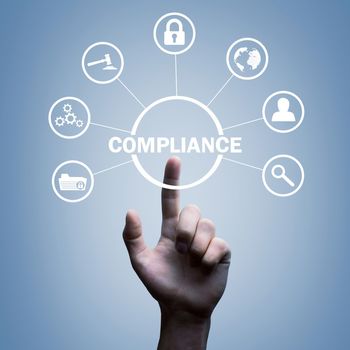 We follow the rules - for GETEC, this is a matter of course. Our Code of Conduct outlines all the basic rules governing our actions. In the Code, we make a promise to ourselves and to all the people and institutions we deal with that we will act ethically and morally and in accordance with the laws, guidelines and regulations that apply to us. We do not, however, believe our responsibility is limited to our company alone. With our Supplier Code of Conduct, for example, we apply the same rules of fair trade and compliant behavior in our supply chain to our suppliers.


Grundregeln unseres Handelns.
PDF, 1,9 MB
Download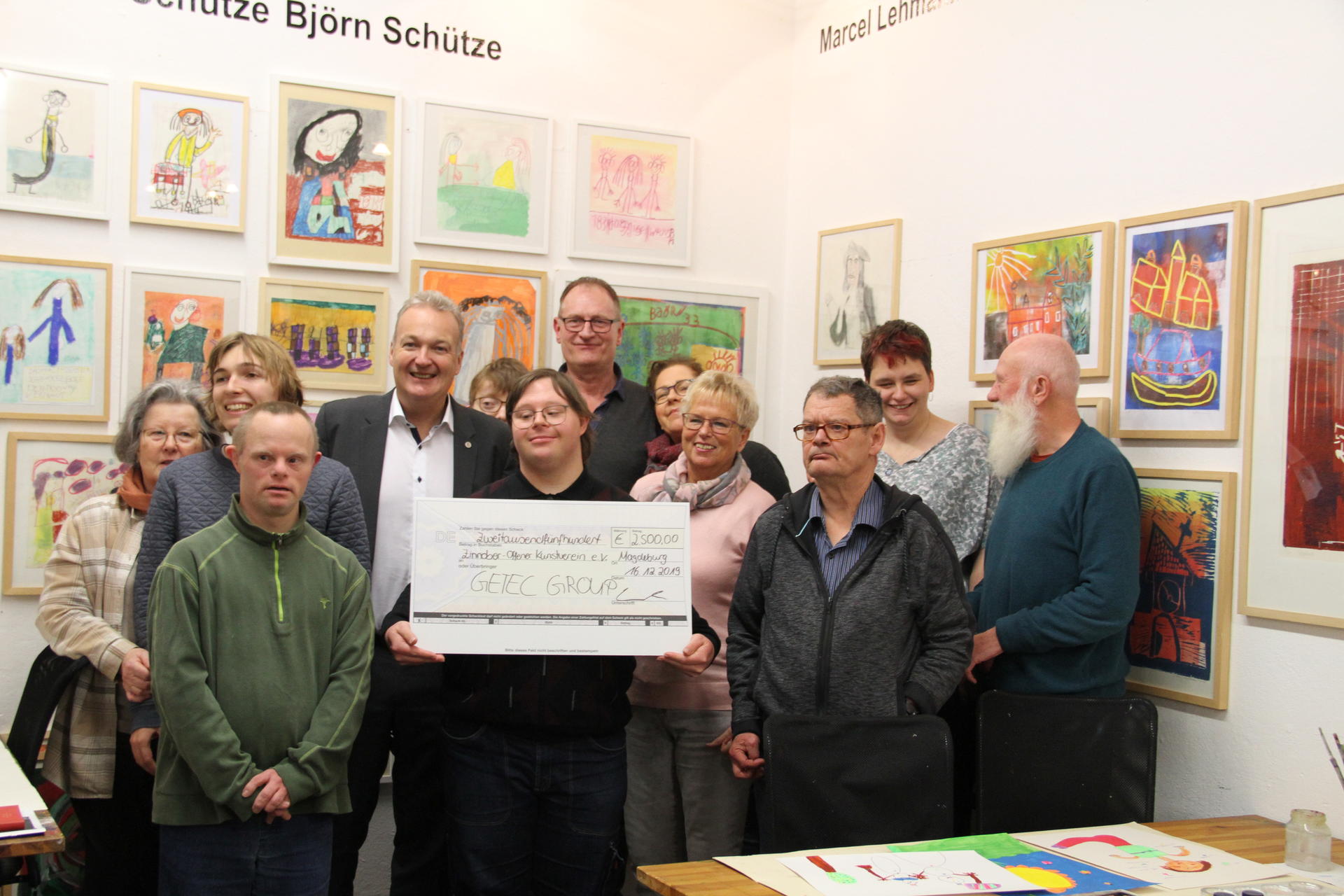 Our social commitment is something we are very proud of. Whether for an art association for people with disabilities, in promoting innovative projects or various cultural projects in the region: GETEC is committed to a wide range of activities.
read more
We embody partnership –
find your counter­part.
With close to 50 locations throughout Germany and Europe, we are always at your doorstep.
Contact us. We are here for you.